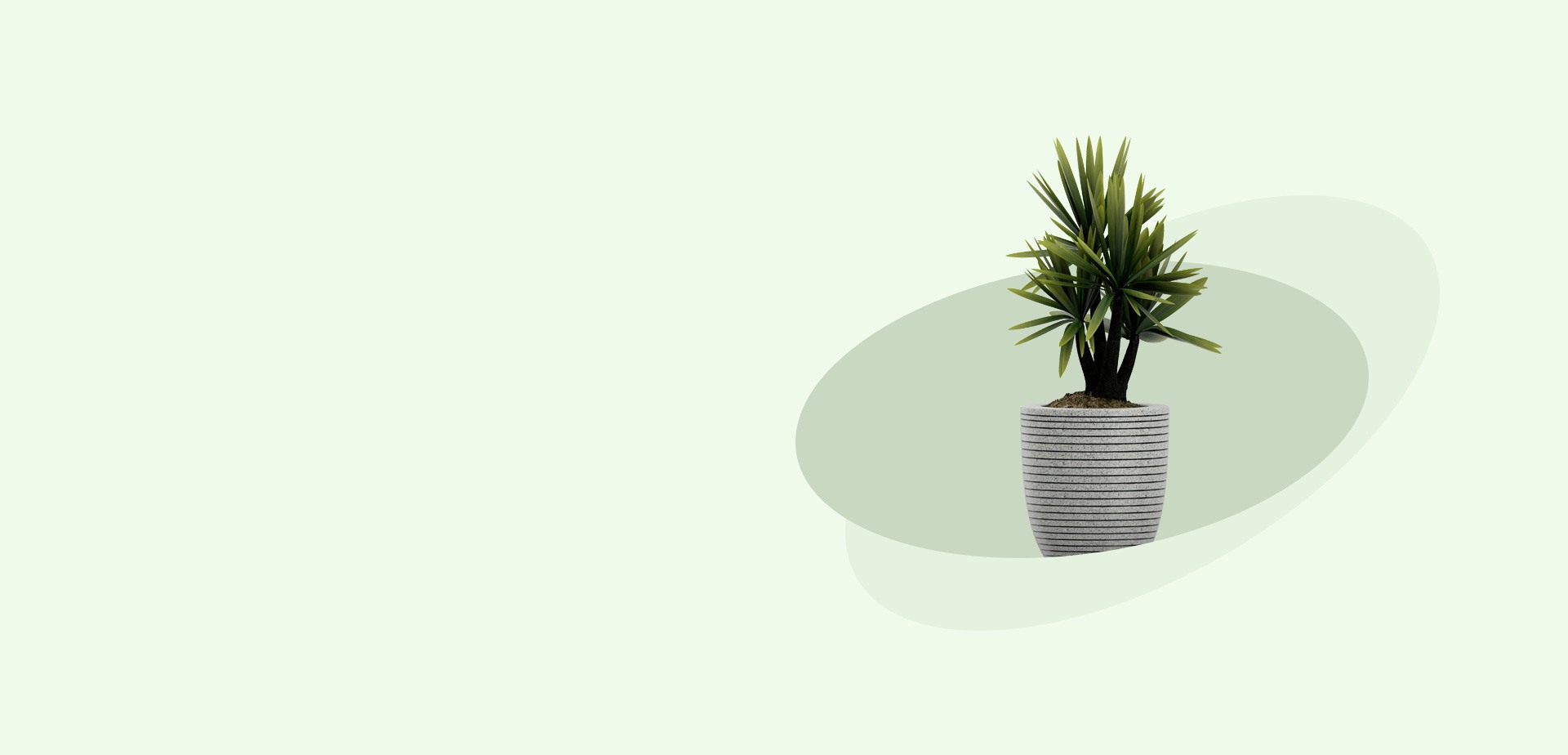 Buy a planter,
get a grow light free
From Modern Sprout's clever grow kits to Laila Solomon's handmade ceramic planters, discover the products created by talented artisans and curated by us in our Fall Collection
Shop Now
What are you looking for?
Decorate your
home with plants
PlantifyHomes is here to inspire you to have plants around you. To look at life in a very different way, helping you connect with nature. Each plant you buy is packed and shipped with care, from our 18-acre farm to your doorstep.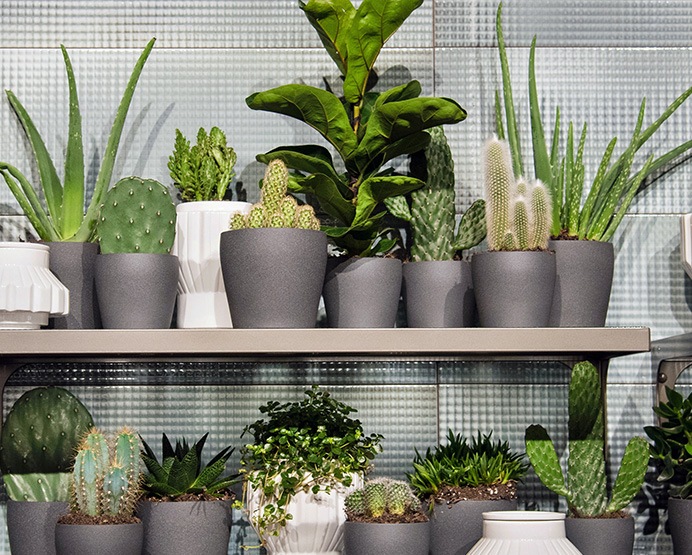 LIFE GATHERS AROUND PLANTS
Welcome to Plantify Homes
We've known all our growers personally for years. We know exactly how they operate and the conditions in which they grow their plants. They're all grown here in India so they never sit on a lorry for days and days before they reach you.
They go from the nursery to your store in 24 hours.